MEDIA PLAN
AÏCHA RALLY OF THE GAZELLES OF MOROCCO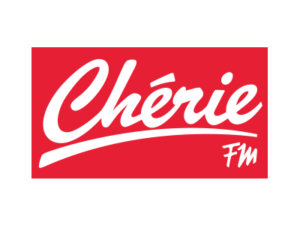 From 21/03/2022 to 01/04/2022, find on the waves of Chérie Fm, the adventure of the Rally.
SPECIAL SECTION "Rally Aïcha des Gazelles du Maroc"
Broadcast of the section, recorded by our journalist from Morocco, every day on the national antenna.

"Weekend in Essaouira" game
On the occasion of the "Rally Aicha des Gazelles du Maroc": setting up a game to win the following prizes:
2 listeners leave for Essaouira on the arrival of the aicha des gazelles rally.
Registration on cheriefm.fr and drawing of the winner


The Question CHERIE FM
Every day, the Chérie FM journalist will ask "the Chérie question" to the gazelles. Upstream, Chérie FM artists will ask the Gazelles 1 video question about their motivations and experiences. These video modules will be posted daily on Chérie FM's social networks.