TEAMS
RALLY AÏCHA DES GAZELLES DU MAROC 2022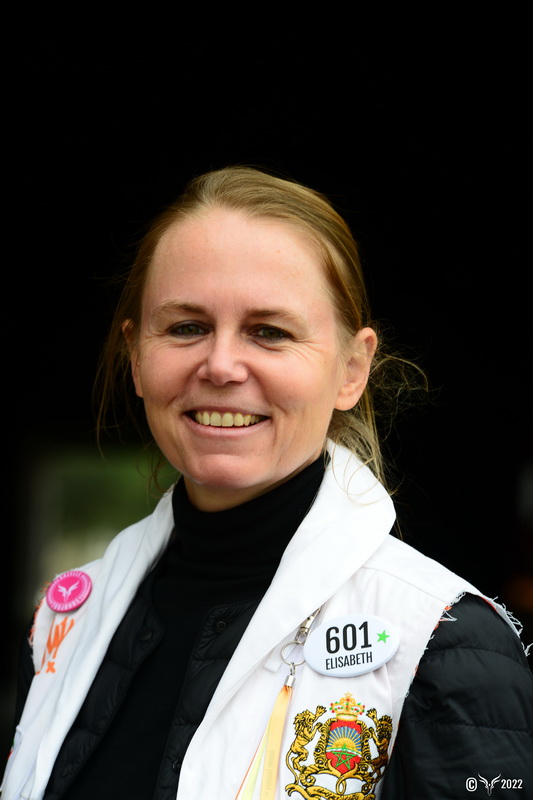 🇫🇷 France
Elisabeth Sevin
47 years,

Finance project manager


City : Croissy Sur Seine
Region : Ile-de-France


Number of entries: 0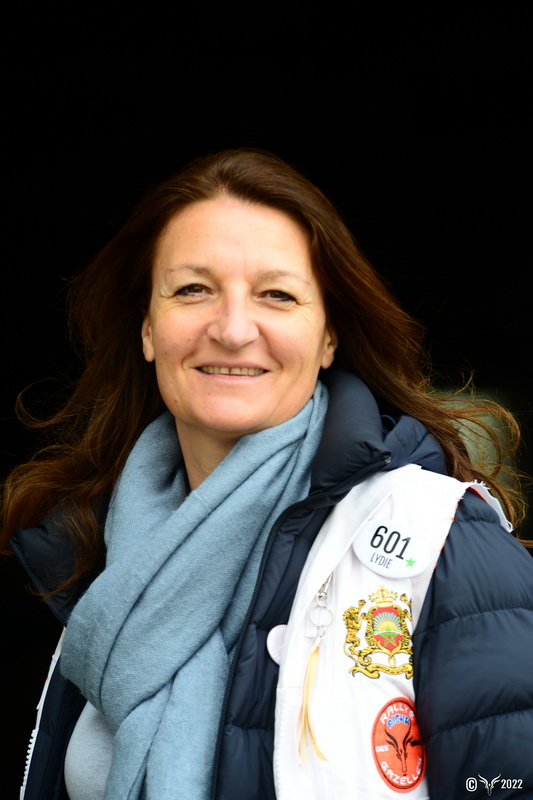 🇫🇷 France
Lydie Blaise
52 years,

Business expert


City : Croissy Sur Seine (78290)
Region : Ile-de-France


Number of entries: 0



About us
In a few words...
The Lilys are riding for Rapha and to raise awareness of Williams Beuren syndrome, which is carried by Lize's son Rapha.

Lize and Lydie are neighbours, friends, active women and mothers!
Their points in common: 3 children, boundless energy, constant attention to others and the desire to give.

Children with Williams Beuren syndrome are called Elf children because of their characteristic appearance. They have an intellectual deficit, but are endowed with hypersensitivity and empathy. All this makes Rapha an exceptional being.

Follow us in this fantastic adventure of the Rallye des Gazelles, and above all, discover our Super Sponsors, with their incredible energy, enthusiasm, and great generosity; we are proud to wear their colors and share their values!