TEAMS
RALLY AÏCHA DES GAZELLES DU MAROC 2022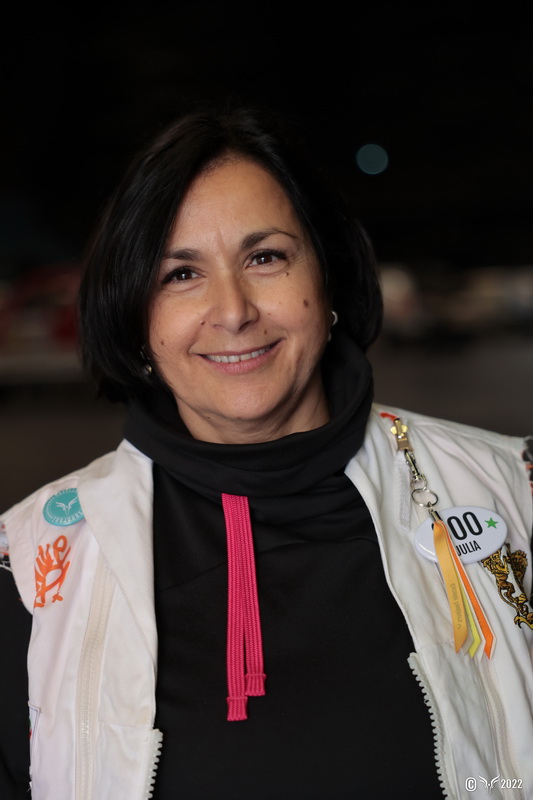 🇫🇷 France
Julia Da Silva Viscardy
60 years,

shopping


City : Givet
Region : Ardennes


Number of entries: 0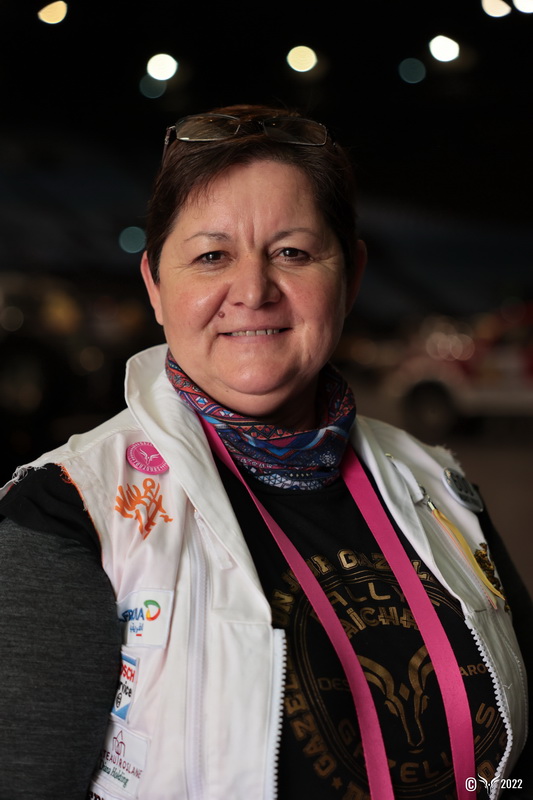 🇱🇺 Luxemburg
Marie-Paule Julliard
56 years,

self-employed


City : Fromelennes
Region : Ardennes


Number of entries: 0



About us
In a few words...
From a grain of madness to self-transcendence, from individual challenge to solidarity commitment, we are two Ardennes who set off to conquer the desert.
Our team is 100% amateur but 200% motivated.
respect for the environment and the populations at the heart of our adventure.
A fierce desire to promote a territory of solidarity and entrepreneurship.