TEAMS
RALLY AÏCHA DES GAZELLES DU MAROC 2022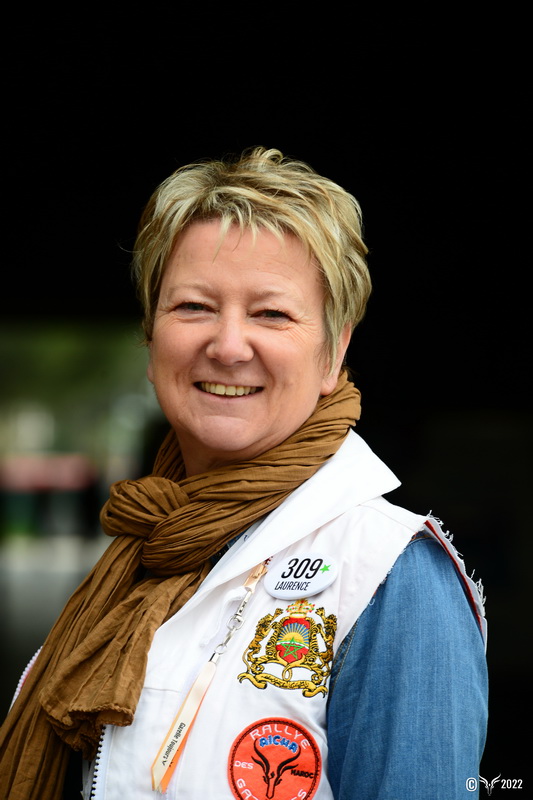 🇫🇷 France
Laurence DUPRIEZ
60 years,

General secretary


City : Tuesday
Region : Loiret


Number of entries: 0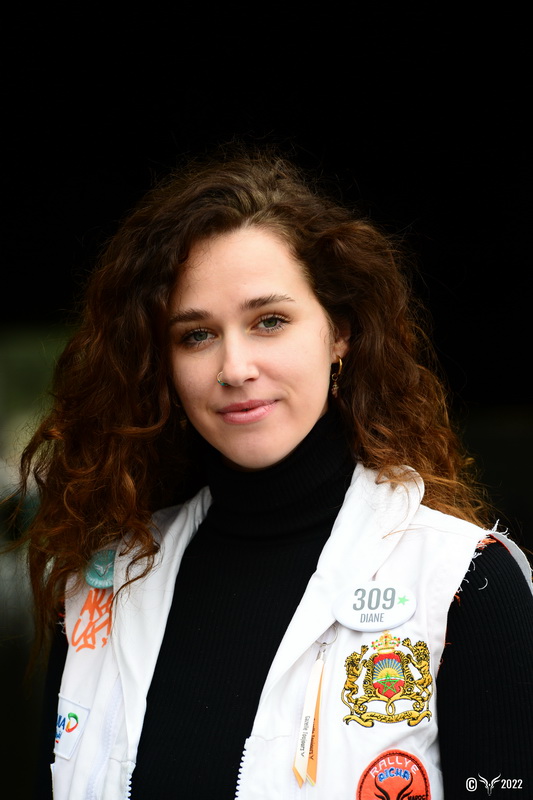 🇫🇷 France
Diane CAUET
28 years,

Photographer - videographer - manager


City : Beugnies
Region : North


Number of entries: 0



About us
In a few words...
A touch of madness and a touch of recklessness and the magic happens.!
Diane chose her godmother to share this unique adventure.

Laurence: I have been managing a national group of automotive professionals for over 20 years, a human adventure that has brought out personalities and raised the association to the rank of the largest in the industry. My motto: "Success belongs to those who persevere". Isn't it appropriate to the adventure that will bind me to Diane during this exciting journey?.

Diane: Due to my artistic tastes, I have a passion for photography, the creation of videos for companies, the musical universe and also fashion. After going through a business school, I made it my professional activity. Videographer, photographer, drone pilot, I put my entrepreneurial spirit to good use. And my adventurous spirit has never dampened my determination to complete this Rally which has been so close to my heart for several years!

We are ready to live this unique experience together and achieve our goal!