TEAMS
RALLY AÏCHA DES GAZELLES DU MAROC 2022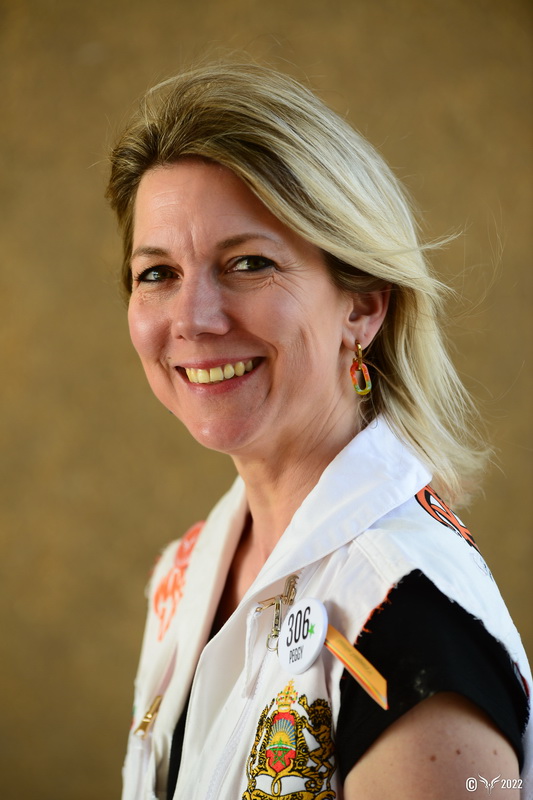 🇫🇷 France
Peggy LE ROY
44 years,

Car dealership co-manager


City : Jouars Pontchartrain
Region : Yvelines


Number of entries: 0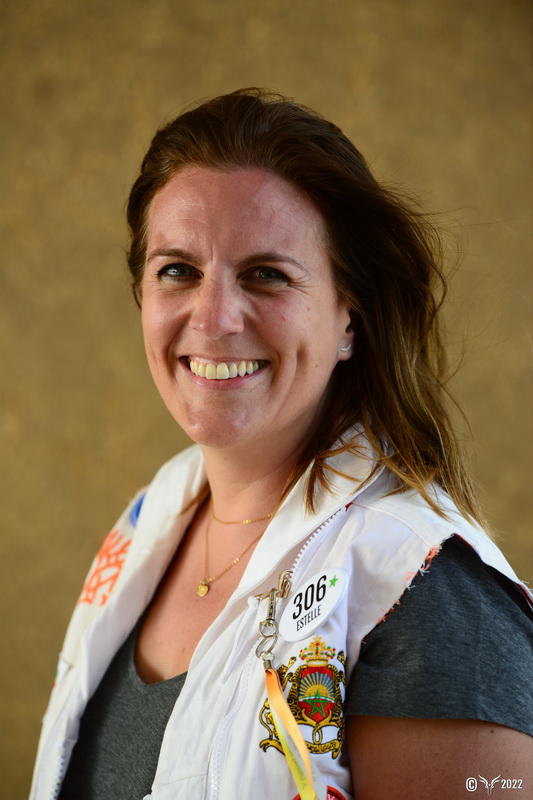 🇫🇷 France
Estelle AUBE
43 years,

In charge of marketing and communication


City : Montigny Le Bretonneux
Region : Yvelines


Number of entries: 0



About us
In a few words...
Childhood friends, we decided to share this unique adventure. We are very excited by this challenge which will allow us to help the Coeur de gazelle association but also to experience moments of complicity (among other things) as a duo and with all the other participants.

This rally is an opportunity to get out of our comfort zone, to treat ourselves to an intense parenthesis out of time between women. It's an incredible challenge that also allows us to help an association.
This rally includes several important concepts for us, the sporting, mental and physical challenge but it is also a great moment of sharing and solidarity with a humanitarian and environmental component very present throughout the rally. Another idea of ​​the car rally!

Strengths: Smiling, energetic and tenacious
Our values: Boldness, courage, sharing, perseverance, determination, solidarity.
Sponsors
Autopremium sp
Complete list