TEAMS
RALLY AÏCHA DES GAZELLES DU MAROC 2022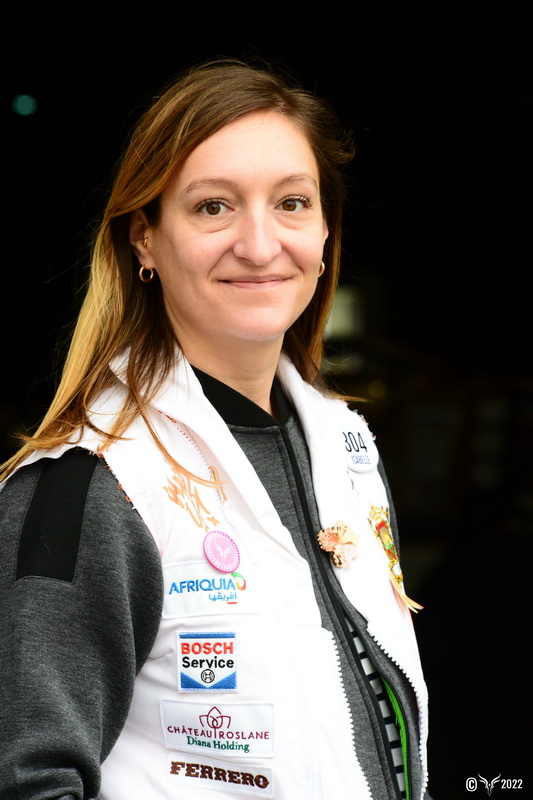 🇫🇷 France
Isabelle Radenac
35 years,

Telecom engineer


City : Paris
Region : Paris


Number of entries: 0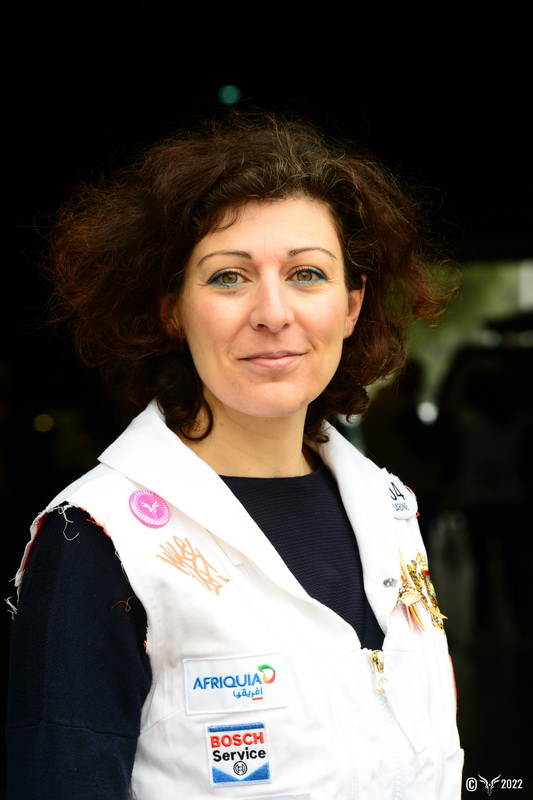 🇫🇷 France
Sabine Bonnet-Pardo
44 years,

Training & Development Manager


City : Lyons
Region : Lyons


Number of entries: 0



About us
In a few words...
"You always have to aim for the moon, because even if you miss, you land in the stars." We totally agree with Oscar Wilde! Even if, when sailing by day, we prefer to rely on the trajectory of the sun, which orients us, enlightens us, warms us...
A symbol, which inspired the name of our team: Les Gazelles du Chams, Chams meaning Sun in Arabic.

It was indeed under the Middle Eastern sun that we met, both expatriates in Jordan. On the way back, after having explored the country on foot, by camel and by 4x4, we had promised ourselves to return to the desert by doing the Rallye Aïcha des Gazelles in Morocco together.

Les Gazelles du Chams, a complementary team: Sabine, adventurous and determined, Isabelle, intrepid and playful, united in the same challenge to fight adversity, take their revenge on life's trials and always move forward.

To also show that women have courage and determination to spare! It is also a godmother that we have chosen: the actress Barbara Schulz, who has always dreamed of taking part in the Rallye des Gazelles and will take part in it with us in spirit.

Let's move dunes!