TEAMS
RALLY AÏCHA DES GAZELLES DU MAROC 2022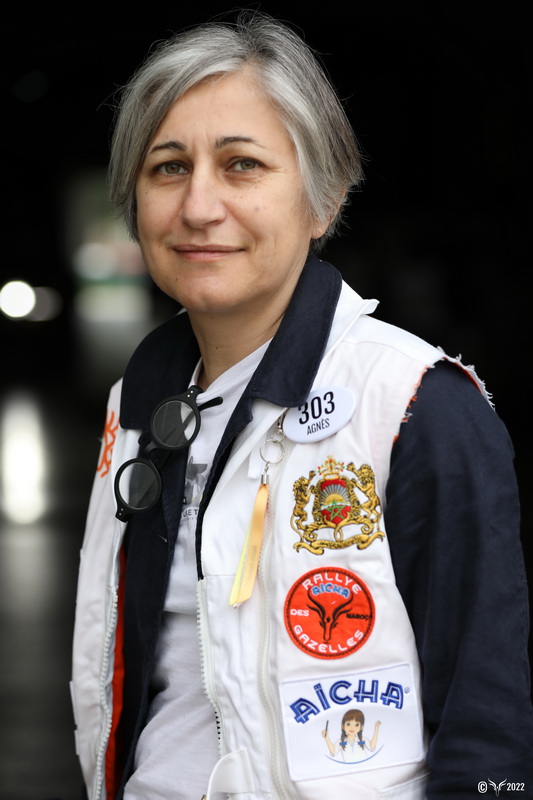 Agnes Coulombeix
52 years,

Professional consultant and coach


City : Anthony
Region : Hauts De Seine


Number of entries: 0



About us
In a few words...
Crew 303 of the Gaz'sisterettes is Marie and Agnès, 2 accomplice and complementary sisters. A duo of heart and blood; aware of the strengths and weaknesses of each; linked by trust, respect and kindness, and above all, above all... who have the same objective on the Rallye Aïcha des Gazelles: take up the challenge!

La Gazelle pilot: Marie - "Participating in the Rallye Aïcha des GAzelles is an old, very old dream that I am on the way to realizing.
What makes me vibrate above all in life is taking up challenges, getting out of my comfort zone and facing my fears.
Experiencing this unique adventure with Agnès, my adored sister, means leaving my daily life as a nurse, my husband and my 4 children behind me for a while, to achieve a real challenge, a somewhat crazy bet, which pushes me to to go past."

The navigating Gazelle: Agnès - "If I said 'yes' to the Rallye Aïcha des Gazelles, it was to take up the technological challenge of traveling in a crossover but by compass as few kilometers as possible between start and finish;
to take part in a 100% feminine adventure with my sister Marie;
for daring to let go of my husband and my two children for a fortnight;
to put my daily professional life on hold;
and experience 9 days of adventure and fun"
Sponsors
Be(s)
Complete list