TEAMS
RALLY AÏCHA DES GAZELLES DU MAROC 2022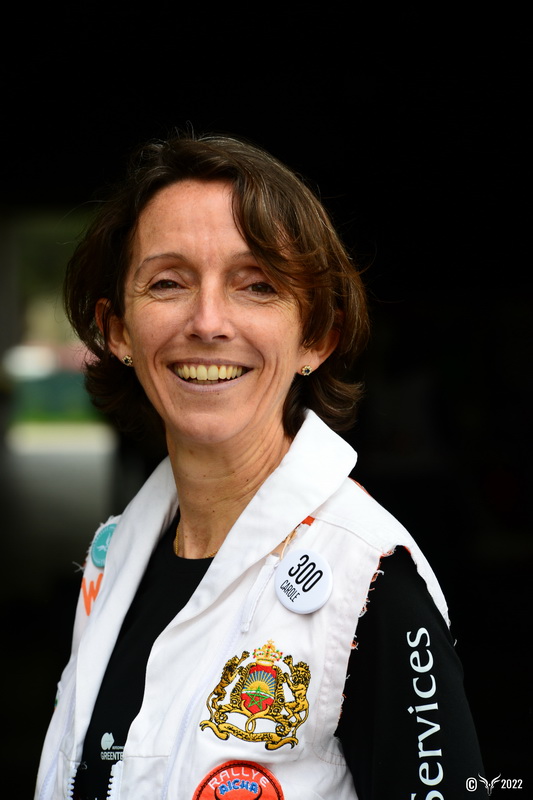 🇫🇷 France
Carole LORINET
50 years,

Project Manager


City : Anthony
Region : Ile-de-France


Number of entries: 0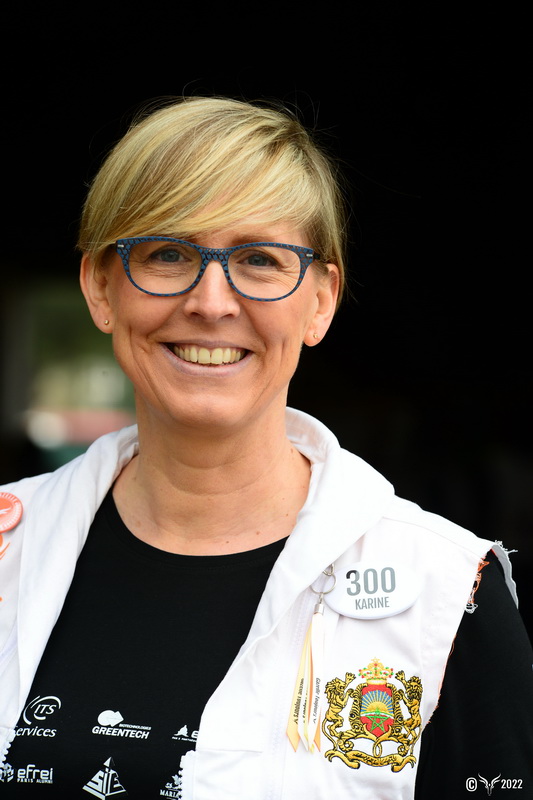 🇫🇷 France
Karine TAP
51 years,

Technical Manager


City : Emerainville
Region : Ile-de-France


Number of entries: 0



About us
In a few words...
On the eve of our fifty years, the challenge is daunting, but we are determined to prove that amateurs can overcome the difficulties of such a journey by defending strong values ​​and embarking on an association that is close to our hearts for the promote and raise funds for it.
Together, we train deserters 5.0...

The rally and this challenge correspond to our state of mind. It's as if a little light had come on. In two days, it became obvious, we had to participate. The prospect of taking up this challenge with a thirty-year-old friend is an additional motivation.
Beyond that, it gives us a goal to reach for the realization of a project that would belong only to us. It is our desertion, a parenthesis assumed in our hectic daily life, between our work and our family life, to devote ourselves to the preparation and the realization of this rally.

To carry out this project, we rely on the values ​​of friendship, audacity and solidarity. Friendship for the reference to these last 30 years... Audacity for the "challenge" and Solidarity for being part of a whole new family, that of the gazelles who support each other both in the preparations and on the rally.